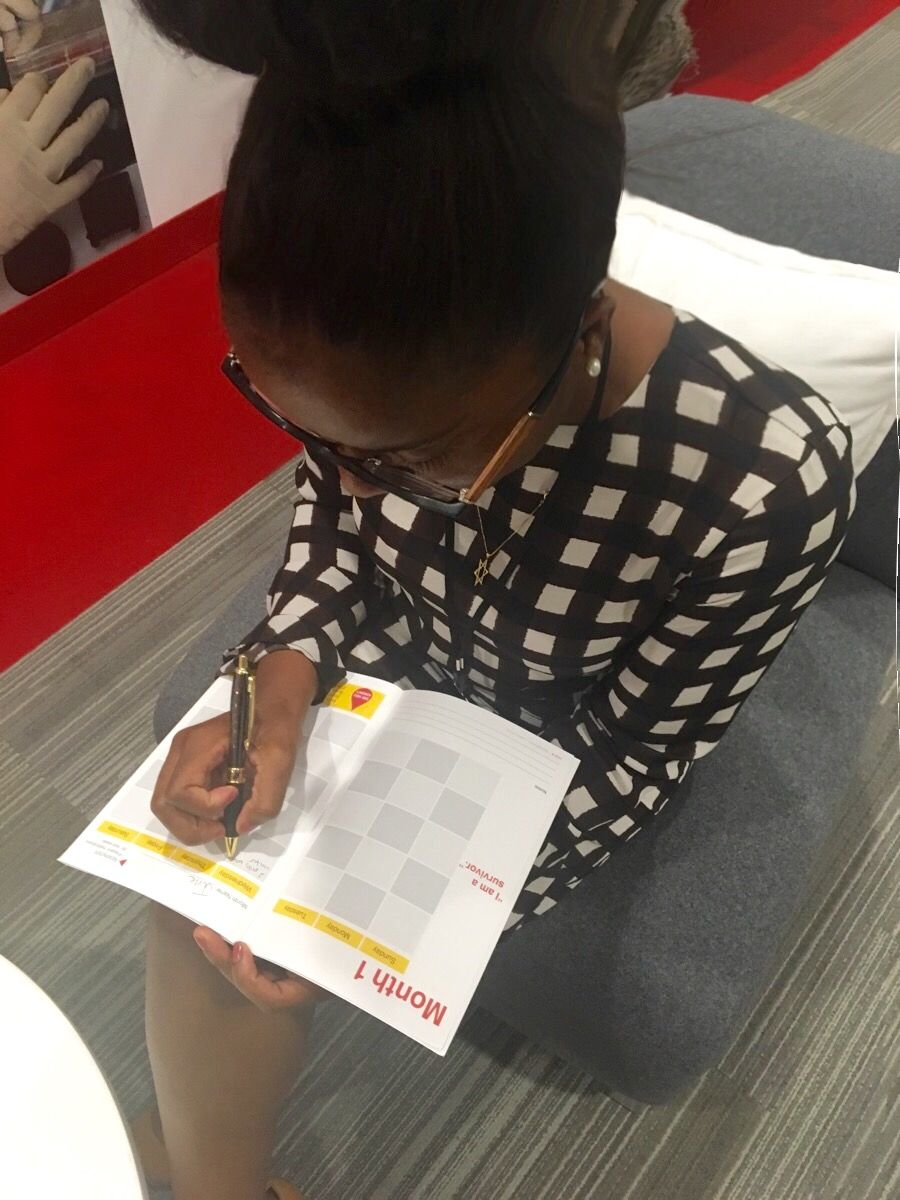 While living with myeloma, you may have a number of different medications to take at home - medications you took prior to diagnosis, those you now take to treat myeloma, and others to reduce the side effects of treatment. The effectiveness of your medication is best when you follow your medication course as prescribed by your doctor or pharmacist.
LLS is happy to share a new calendar to help you with your oral medication routine. The calendar includes helpful tips, a section for you to write important names and numbers, quotes to help encourage you during your journey, and "Did You Know" facts about medication adherence. It also includes a magnet on the back cover for you to place in an area you see often to serve as a reminder to take your next scheduled dose.
We hope you find this resource helpful in managing your medications and improving communication with your healthcare team.