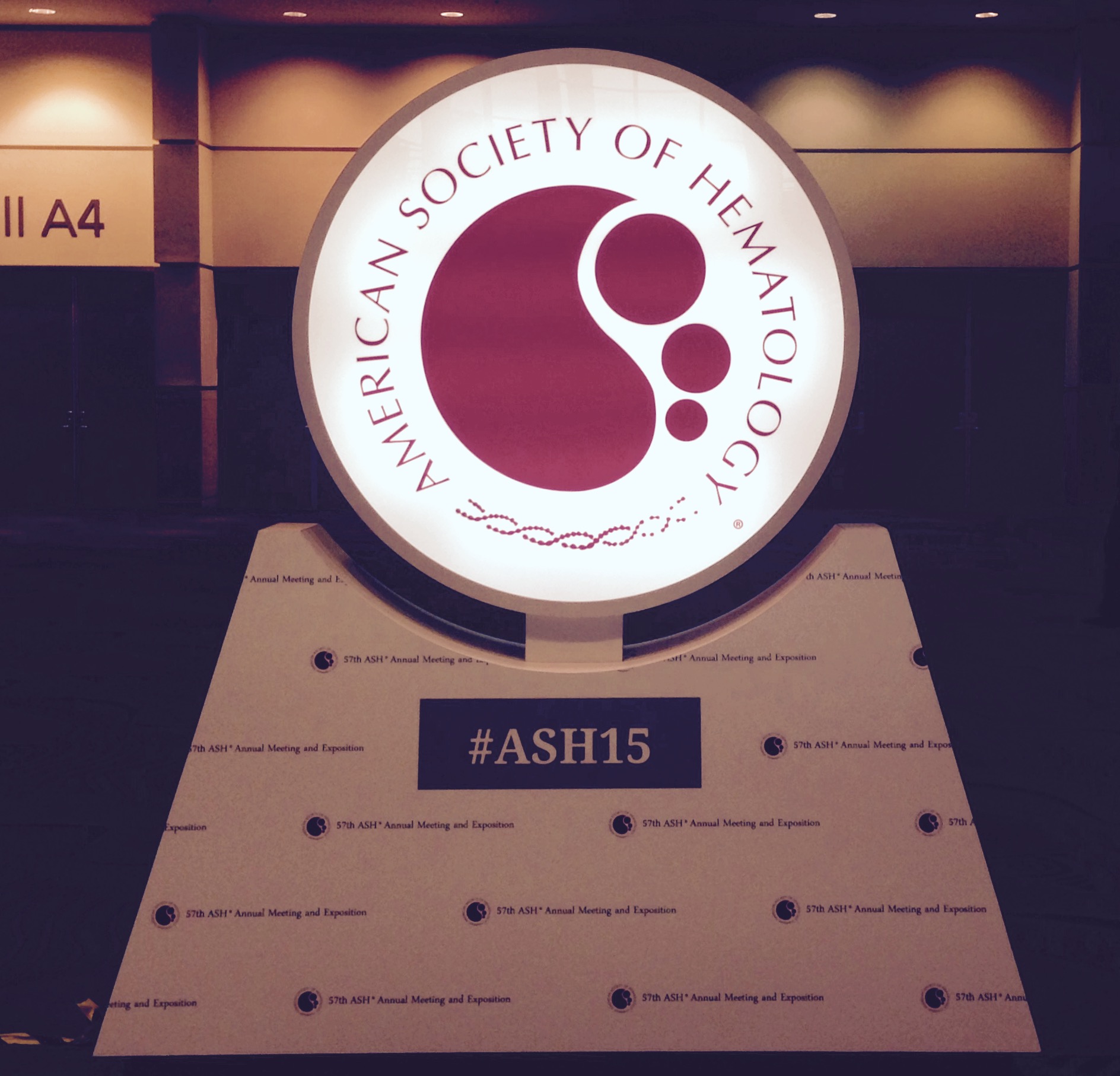 Yesterday we learned the exciting news that the FDA has granted Breakthrough Therapy designation for an investigational immunotherapy LLS is supporting through our Therapy Acceleration Program (TAP).
The therapy, KTE-C19, being developed by Kite Pharma, is another example of a chimeric antigen receptor (CAR), an approach that genetically engineers patients' immune T cells and reintroduces them into the body to kill cancer cells. KTE-C19 is crafted by removing patients' T cells and genetically engineering them to home in on the protein CD19, expressed by a variety of blood cancers. The FDA conferred its breakthrough designation to KTE-C19's Phase II non-Hodgkin lymphoma program, which LLS is supporting.
The breakthrough designation expedites the review of therapies for life-threatening conditions.
Kite has presented data from earlier phase clinical trials this week during the American Society of Hematology (#ASH15) Annual Meeting in Orlando that shows some encouraging preliminary findings.
LLS and Kite announced our partnership in July. As part of that agreement LLS is contributing $2.5 million to support the clinical trial and in return Kite is supporting LLS's broad scope educational program focusing on CAR T-cell therapy for the treatment of blood cancers, as well as support outreach for clinical trial enrollment.
More coverage of this news by John Carroll, editor of FierceBiotech: click here.
LLS also recently entered into another collaboration with the Rising Tide Foundation for Clinical Cancer Research, a Swiss-based nonprofit dedicated to patient-centered cancer research, for a $1.8 million international competitive research grant program intended to accelerate breakthrough immunotherapies for blood cancers.
And on this, the final day of #ASH15, there was some late-breaking news:
More data was presented from a study we briefly mentioned in a earlier blog, about engineered T- cells, also known as chimeric antigen receptor therapies (CAR-T) targeting the BCMA protein found in the plasma cells of multiple myeloma patients. While the study was small (12 patients) the results were encouraging with a overall response rate of 33%. One patient achieved complete remission and the others either partial remission or stable disease. Abstract can be viewed here.
Data from a Phase 3 study comparing idelalisib, a therapy that targets the PI3K pathway in B-cell cancers, combined with the chemotherapy, bendamustine, and rituximab, a monoclonal antibody, versus just treatment with bendamustine and rituximab. The combination with idelalisib was far superior. Idelalisb was FDA-approved in July 2014 to treat relapsed CLL patients when combined with rituximab. This recent study may be further proof that the three drugs given together may prove to be a new option for relapsed CLL patients. Read the abstract here.