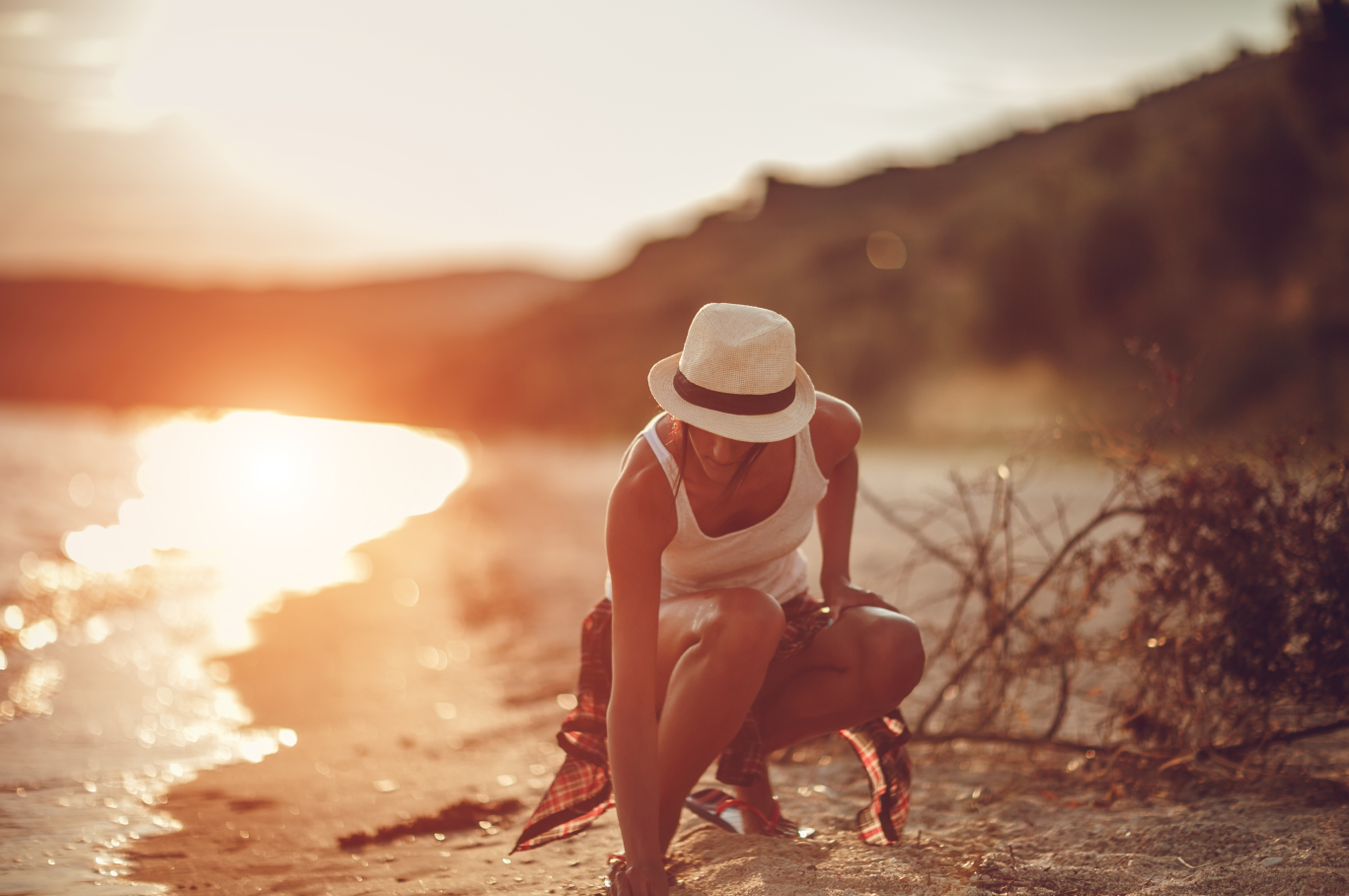 Summer is in full swing, and many of us are enjoying outdoor activities and lots of time in the sun. For cancer patients, being mindful of sun exposure before, during and after cancer treatment is extremely important.
According to The Leukemia & Lymphoma Society's (LLS) Information Specialists, a team of master's level oncology social workers, nurses and health educators, sunlight has benefits, but it is important to protect yourself from too much sun exposure.
Here is what LLS's Information Specialists had to say about sun safety for cancer patients:
Q. If I already have blood cancer, am I at an increased risk for skin cancer?
A diagnosis of certain blood cancers puts patients at an increased risk for skin cancer. Most cancer treatments including medications and radiation therapy increase your sensitivity to the sun. Studies have shown that skin cancer rates are greater in survivors.
Q. Should I avoid the sun during treatment?
People who are being treated with certain drugs or radiation therapy are generally advised to avoid all direct sun exposure during treatment, and for a period of time after completing treatment.
Q. Why is my skin more susceptible to sun damage during treatment?
Skin-related side effects of cancer treatment may include dryness, redness, itchiness or sores, making your skin more sensitive to the harmful effects of sunlight. It's important to check with your doctor, oncology nurse or physician's assistant about specific sun-related effects of your therapy.
Q. What sun safety tips do you recommend for cancer patients?
Plan ahead. Plan outdoor activities for early morning or late afternoon when there is moderate sun exposure.
Seek shade. The sun's rays are reflected by sand, water and snow, so take extra care in these settings.
Use sunscreen. Use a product with a sun protection factor (SPF) of 15 or higher and choose one that protects against all types of sunrays. Use SPF 30 on any areas of your body directly affected by treatment with radiation. Reapply sunscreen after swimming or sweating.
Cover up. Wear a scarf or a soft hat with a wide brim to protect your head from the sun. Choose clothing that covers your arms and legs; consider wearing clothing specially designed to protect against UV rays, and avoid lightly woven fabrics that let the sun's rays through.
Get a checkup. Schedule annual body checks with a dermatologist.
Please see the free LLS booklet Understanding Side Effects of Drug Therapy for additional suggestions to help you take care of yourself, plus questions to ask your doctor and nurse while you're undergoing treatment.
For more information, please contact an LLS Information Specialist Monday through Friday, from 9 a.m. to 9 p.m. Eastern Time toll free at (800) 955-4572. Click here to contact us by email or to chat live online with us.