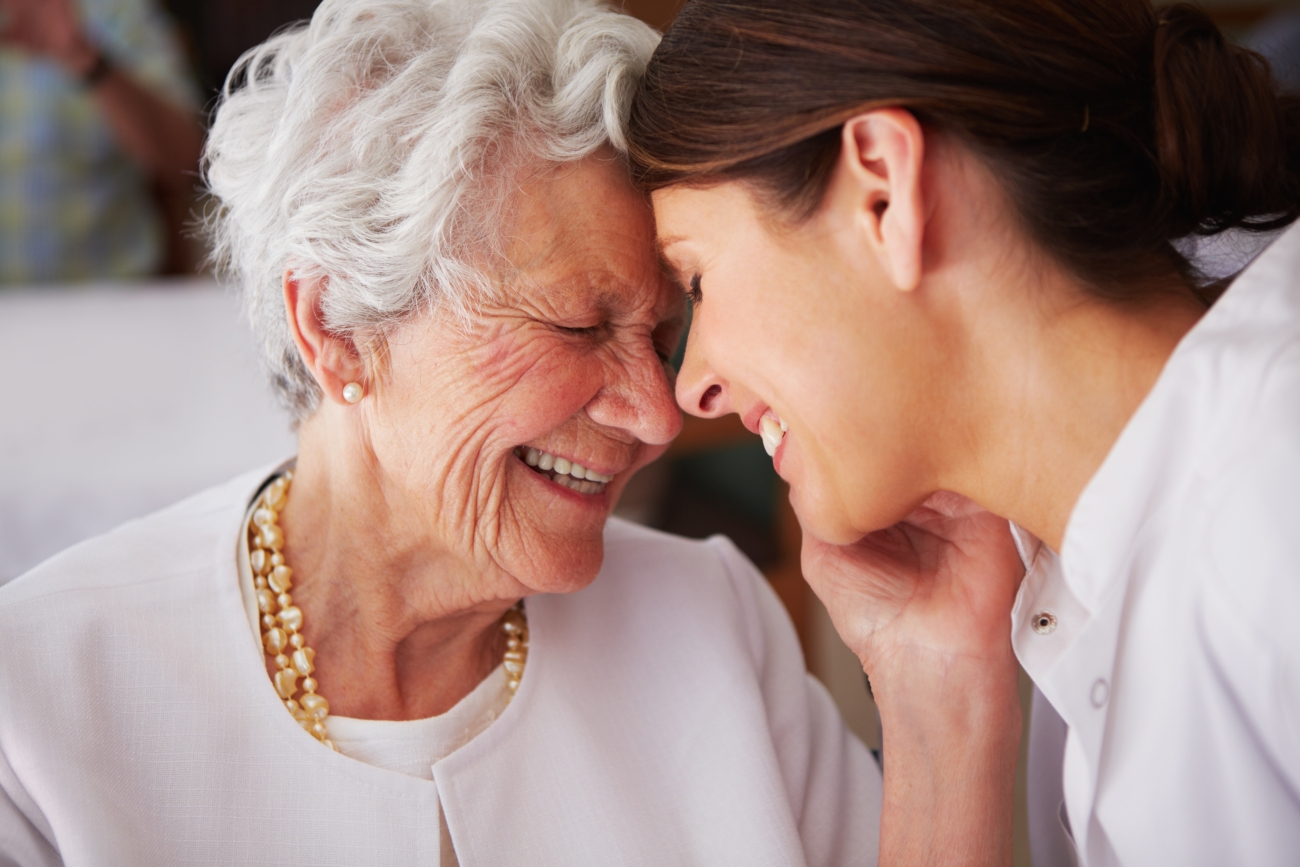 The role of caregiver can come about expectedly or thrust upon someone suddenly. It is a role that is guided by the heart and done out of love, with the patient's best interests at heart. Caregivers can get overlooked with all of the tasks that must be completed, as the patient's concerns remain a top priority. It is important to show caregivers that they are appreciated for their patience and compassion within their new role. We'd like to use this month to acknowledge those who have offered themselves selflessly to their loved ones in hopes of providing comfort and support.
Click here to submit the name of a caregiver you would like to recognize this month. (Please note that messages may be shortened due to space limitations.)
You can read the messages of thanks here.