June 7, 2020 is National Cancer Survivors Day and throughout the month and beyond we want to celebrate your amazing survivor stories!
A section of your profile, called My Story, helps you connect with other members of Community to share your stories, challenges, questions and more. It also helps you get better responses to questions you post in LLS Community.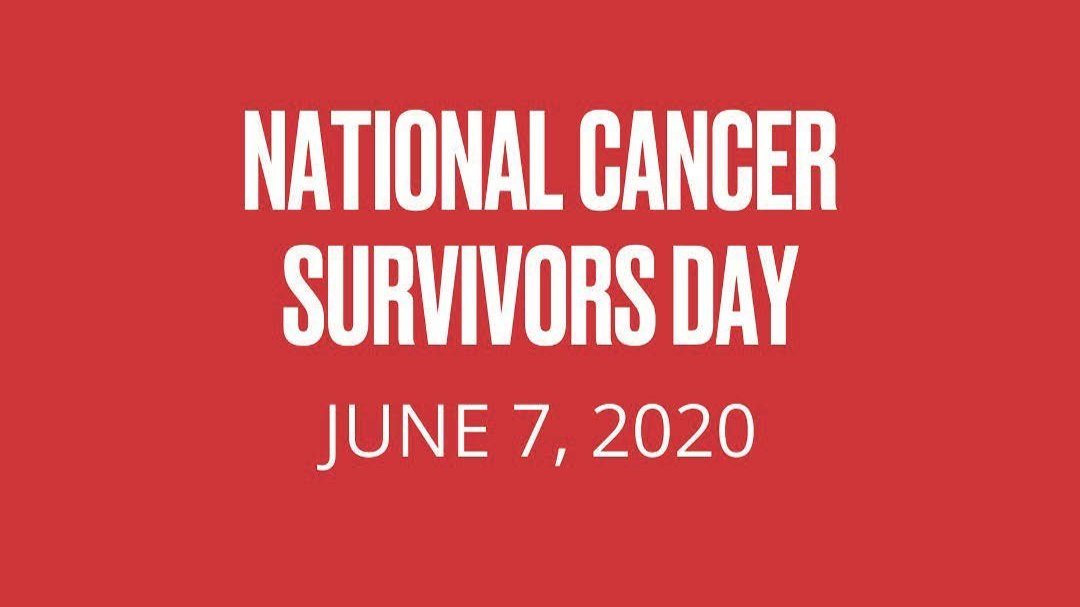 How to Complete the My Story Section of Your Profile
For step-by-step instructions, click here.
If you have questions, please email community@lls.org.
What should I add to My Story?
-A brief review of your cancer journey
-Information about your diagnosis and treatment/clinical trials participation
-Tips and resources that have helped you
-Your photo (if you'd like)
Do you want to be highlighted in LLS Community to celebrate National Cancer Survivors Day?
Your story will not be shared without your permission. However, if you would like to have your story highlighted in
LLS Community or other LLS channels, please email community@lls.org and complete this online release form.