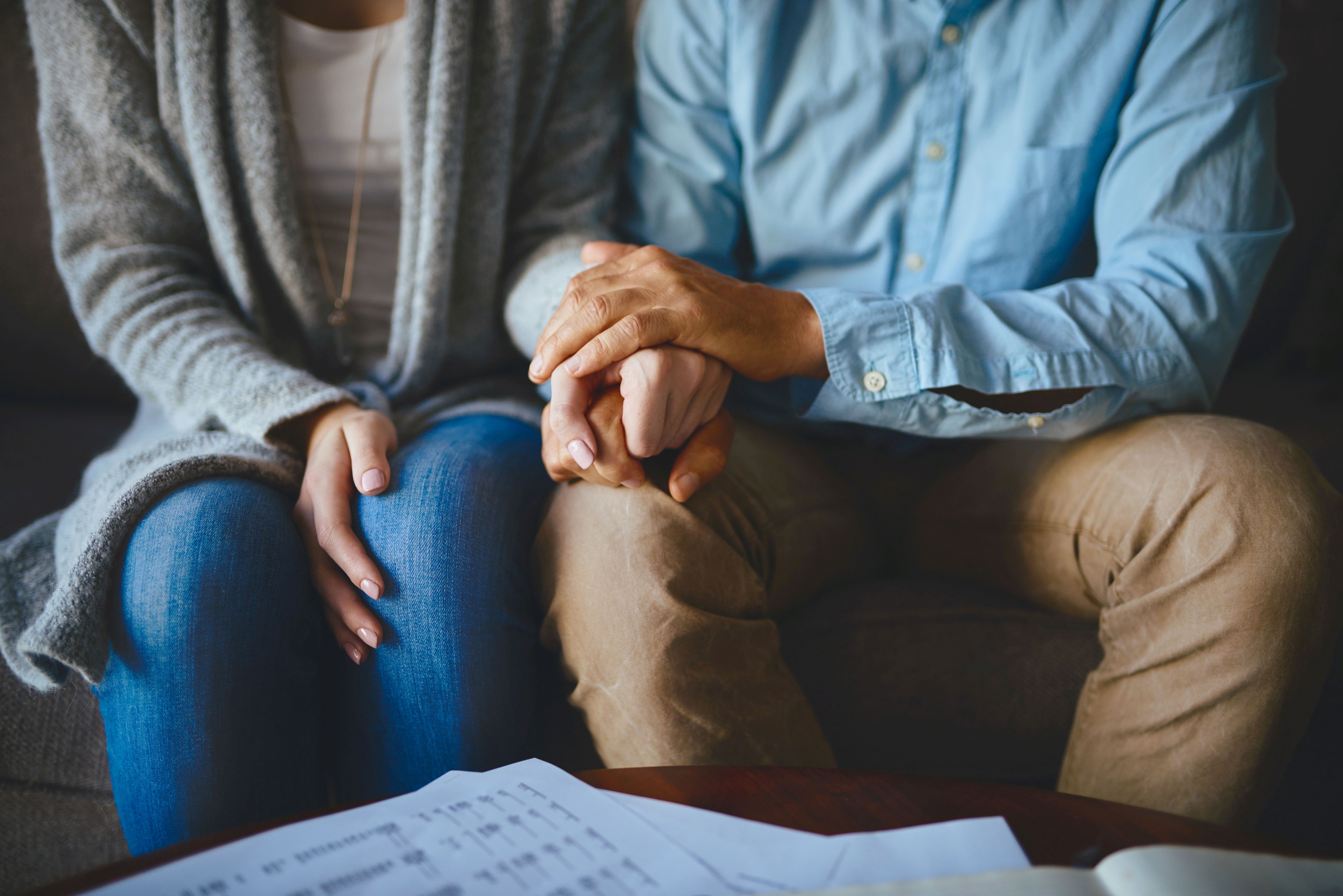 Research advances in blood cancer therapies are having a dramatic impact on the way patients are being treated.
Yet, day in and day out we at The Leukemia & Lymphoma Society (LLS) hear from patients and their families about their struggles to access affordable, high-quality and coordinated care. As a "patients first" organization, LLS is on the frontlines of the battle against blood cancers.
In a new position statement, LLS is calling upon all stakeholders in the healthcare ecosystem – drug, diagnostic and device manufacturers, healthcare providers, hospitals, pharmacy benefit managers, patient organizations and federal and state regulators – to work together to put patients first by enacting reforms and adopting policies to reduce costs and financial distress for cancer patients.
Cost of Cancer Care Infographic
LLS's new infographic provides an overview of the complex experience patients and families face as they navigate the cost of cancer care.

---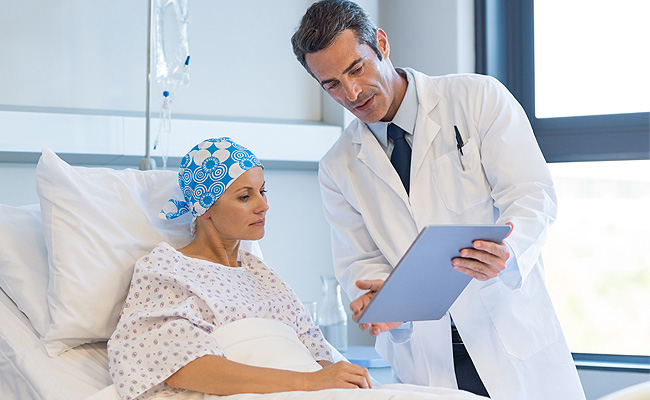 LLS has committed to its own series of actions to demonstrate transparency regarding its industry relationships.
LLS has taken the following steps:
---
Publicly shared the amount of funding we receive from industry as a percentage of our total revenue:
For the Fiscal Year 2016, 18% of LLS revenue comes from pharmaceutical companies, the majority of which supports our co-pay program. The remainder supports patient education and information programs.
---
Listed the professional affiliations of our volunteer National Board of Directors:
Each of our Board of Directors members serves in a voluntary capacity. Their professional affiliations are noted in their biographies. Click here to view these biographies.
---
Shared LLS policies that are established to maintain the trust and confidence of patients and their families, our donors and members of the public:
Pharmaceutical Funding Statement
---