Join The Leukemia & Lymphoma Society at Digital CancerCon for Young Adults presented by stupidcancer on June 6-7, 2020.
On Saturday, June 6 at 1:30 PM EST, LLS will sponsor a breakout session: Finding Support throughout the Blood Cancer Journey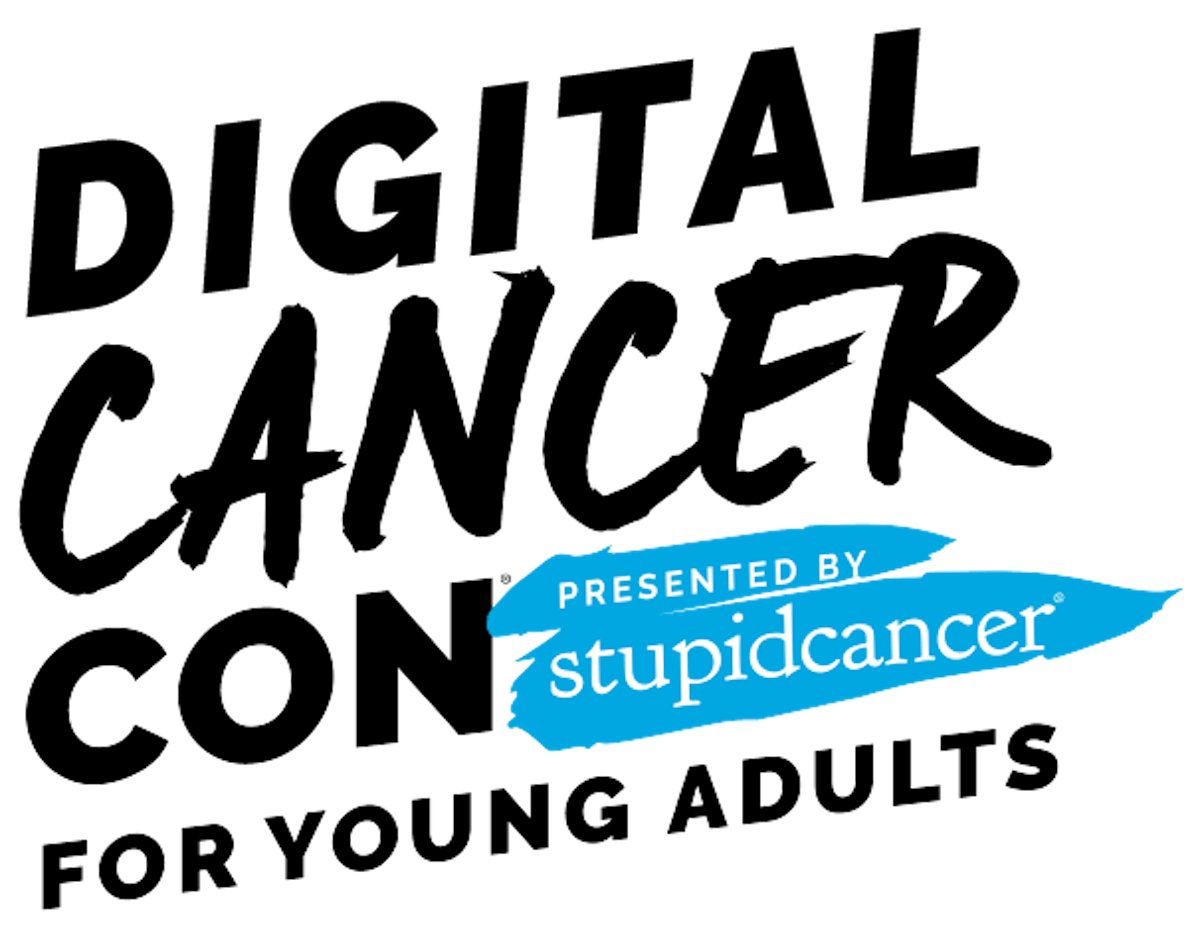 For more than a decade, CancerCon has ended isolation, built community, provided education, and redefined quality-of-life for those affected by adolescent and young adult cancer with an immersive annual conference that brings together hundreds of AYA cancer community members for an unforgettable weekend. Since we can't gather physically this year, Stupid Cancer is presenting a free, two-day Digital CancerCon 2020. Join us June 6 & 7, 2020 for breakout sessions and keynote addresses presented directly to your screen by leading experts, opportunities to engage with sponsors, vendors, and resources in our Virtual Exhibit Hall, and plenty of opportunities to chat and connect with your peers.
WHO SHOULD ATTEND?
-Adolescent and young adult cancer patients and survivors 15-39 years old
-Adolescent and young adult cancer caregivers and family members
-Nonprofit patient advocate professionals
-Academic researchers studying adolescent and young adult oncology
-Pediatric, adolescent and young adult oncology nurses and social workers
-Industry executives working on patients' reported outcomes, patient-centered care, patient centricity and digital health.
Find the FULL AGENDA by clicking HERE.