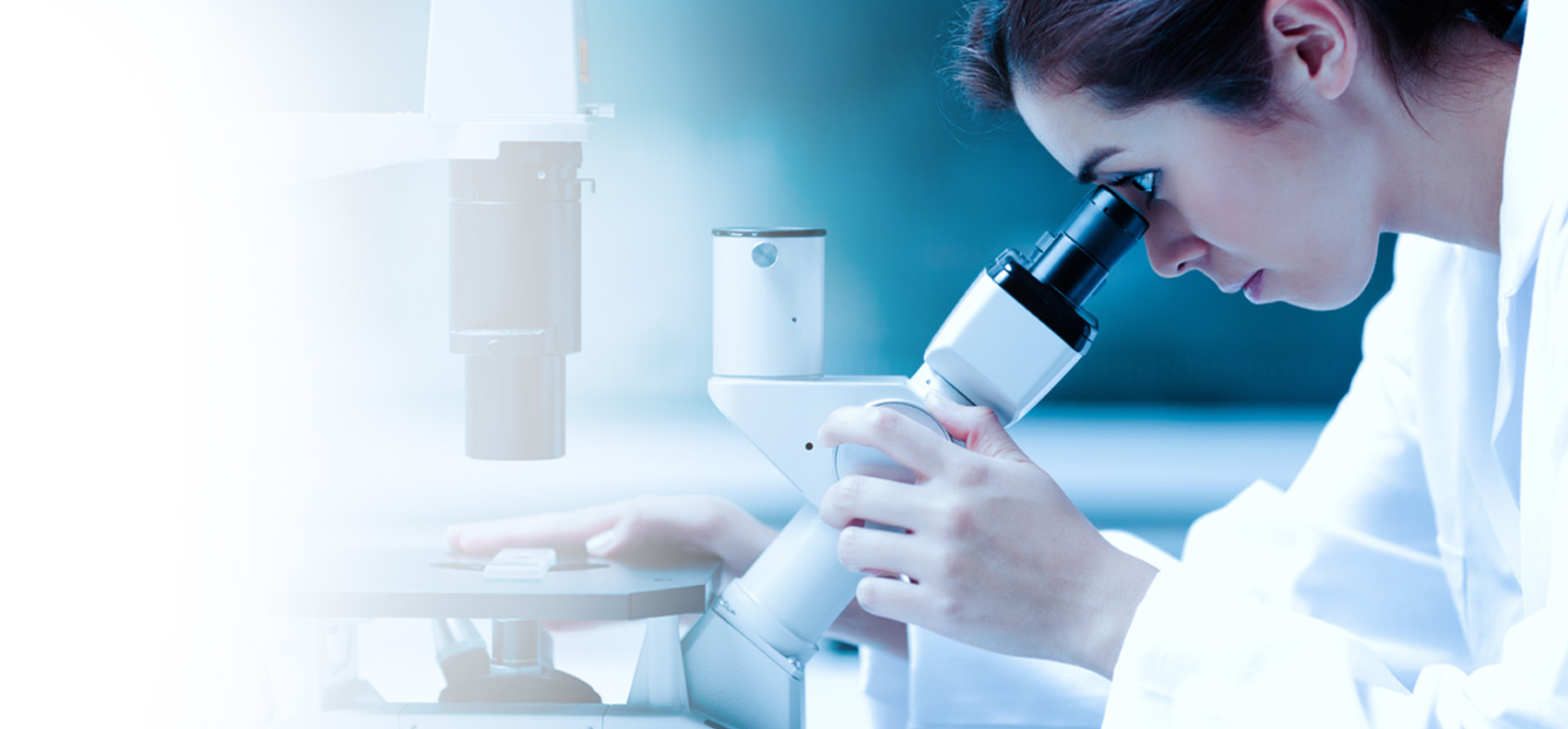 Rye Brook, NY – April 12, 2016 – The approval of a new therapy for patients with a high-risk form of chronic lymphocytic leukemia (CLL) is welcome news for patients for whom there have been few other options, The Leukemia & Lymphoma Society (LLS) said today.
The U.S. Food and Drug Administration has approved venetoclax (Venclexta ®) to treat patients with a rare subset of CLL in which a piece of chromosome 17 is missing. The approved indication for the drug is for patients with this 17p deletion who have failed at least one prior therapy. These are patients with a very poor prognosis.
More than 126,000 patients in the U.S. currently live with CLL, a typically slow-moving blood cancer that begins in the bone marrow. Of those CLL patients who do not respond to therapy, or who have relapsed, approximately 30 percent are found to have this particular mutation.
Since 2002, LLS has supported more than $15 million in research leading to the development of this drug through its collaborative Specialized Center of Research (SCOR) grant program. The research team is led by Jerry Adams, Ph.D., at Walter and Eliza Hall Institute on Medical Research in Melbourne, Australia. Andrew Roberts, M.D., M.S., Ph.D., a member of Dr. Adams' SCOR team, was one of the clinicians leading studies of the pivotal Phase 2 clinical trial of venetoclax upon which the FDA based its decision.
"We are very gratified that research we have long supported is yielding a new treatment for patients with CLL," said Louis J. DeGennaro, LLS's president and CEO. "Our experience and investment in the blood cancers allows us to think big and boldly about new therapies. We are also presently supporting research investigating venetoclax as a therapy for patients with acute lymphoblastic leukemia (ALL) and mantle cell lymphoma (MCL)."
Venetoclax, an oral medication, works by targeting the B-cell lymphoma 2 (BCL-2) protein, which supports cancer cell growth and is overexpressed in many patients with CLL. The FDA granted the drug priority review in January after the release of positive data from the Phase 2 trial.
In addition to LLS-supported research with venetoclax in patients with ALL and MCL, the laboratory led by Anthony Letai, M.D., Ph.D., at Dana-Farber Cancer Institute, has been studying the effectiveness of venetoclax to inhibit BCL-2 in acute myeloid leukemia (AML) patients, with encouraging results, as well as developing novel methods to predict which tumors may be sensitive to venetoclax. The FDA has granted Breakthrough Therapy Designation to combine venetoclax with another treatment for patients with untreated AML who are not eligible for standard AML treatments.
*****
About The Leukemia & Lymphoma Society
The Leukemia & Lymphoma Society® (LLS) is the world's largest voluntary health agency dedicated to blood cancer. The LLS mission: Cure leukemia, lymphoma, Hodgkin's disease and myeloma, and improve the quality of life of patients and their families. LLS funds lifesaving blood cancer research around the world, provides free information and support services, and is the voice for all blood cancer patients seeking access to quality, affordable, coordinated care.
Founded in 1949 and headquartered in Rye Brook, NY, LLS has chapters throughout the United States and Canada. To learn more, visit LLS.org. Patients should contact the Information Resource Center at (800) 955-4572, Monday through Friday, 9 a.m. to 9 p.m. ET.
Contact: Andrea Greif
(914) 821-8958
andrea.greif@lls.org