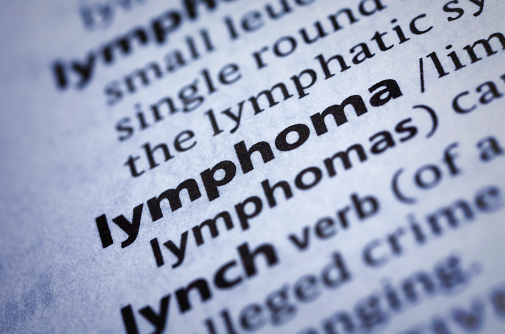 September is Blood Cancer Awareness Month and The Leukemia & Lymphoma Society (LLS) is increasing awareness about the urgency to find cures for blood cancers – the third most common cancer killer in the U.S. Throughout the month, our blog series will focus on the three main types of blood cancers: leukemia, lymphoma and myeloma.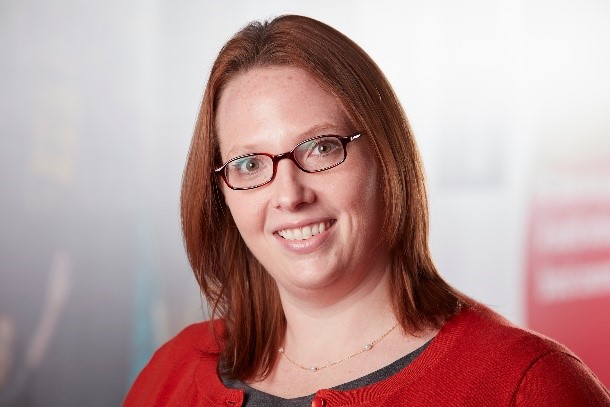 We spoke with Meredith Barnhart, LCSW, Director, The Leukemia & Lymphoma Society Information Resource Center who has extensive experience as a clinical social worker, working with individuals and families impacted by cancer.
"There are no screening tests for blood cancers; only a blood test or bone marrow test is used for diagnosis. It is important to get your annual blood work done and live a healthy and active lifestyle," says Meredith.
She provided us with the top five facts you should know about lymphoma and what makes this blood cancer different from the rest:
1) Lymphomas are blood cancers that develop in the lymphatic system, which is part of the body's immune system.
2) There are many different subtypes of lymphoma, most of which are divided into two main types: Hodgkin lymphoma and non-Hodgkin lymphoma.
3) About 90 percent of people diagnosed have non-Hodgkin lymphoma.
4) Hodgkin lymphoma is one of the most curable forms of cancer. The five-year relative survival rate is 94.3 percent for people who were less than 45 years old at diagnosis.
5) The most common early sign of lymphoma is painless enlargement of one or more lymph nodes.
Featured Lymphoma Survivor: Steve McHugh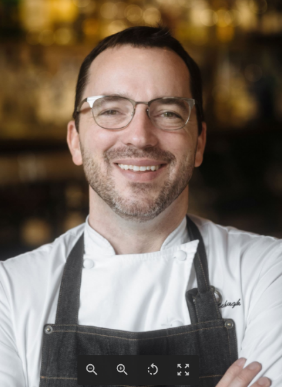 Shortly before Steve McHugh and his wife moved to San Antonio in 2010, the rising star chef was diagnosed with non-Hodgkin lymphoma and spent a year undergoing eight rounds of chemotherapy.
Today, he is in remission and back in the kitchen. In 2013, he opened his first restaurant, Cured. The name has a meaning that is both medical and culinary. Read Steve's full story here.
For more information about lymphoma, visit: www.lls.org/lymphoma