Important findings of research conducted by the University of Florida's Drs. Carma Bylund and Carla Fisher in collaboration with LLS and The LLS Community were published this month in the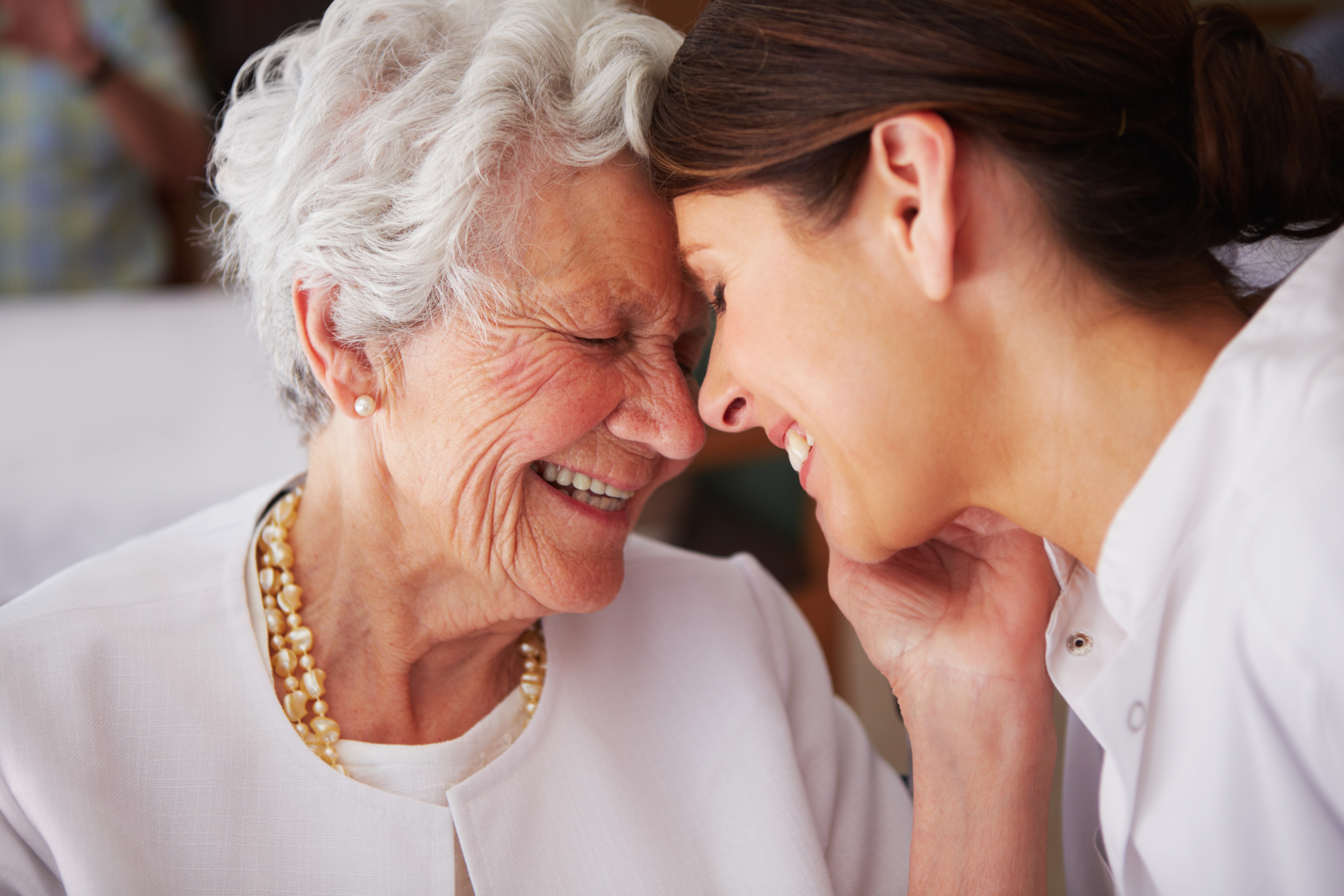 journal Supportive Care in Cancer. The publication entitled, "Home Wasn't Really Home Anymore": Understanding Caregivers' Perspectives of the Impact of Blood Cancer Caregiving on the Family System is one of very few publications that documents the impact of blood cancer and caregiving on the entire family system from the perspective of the caregiver. The research found four common themes across the caregivers' experiences:
Disruption of home life
Emotional (dis)connection
Juggling competing roles
Developing resiliency and intimacy
The results also highlight some differences between parent and adult child caregiver experiences, which will help LLS and other organizations develop and tailor much needed support services for caregivers. This research was funded by LLS and The Carolan Research Institute.