By Abby Henry, Oncology Content Manager, PearlPoint Cancer Support
---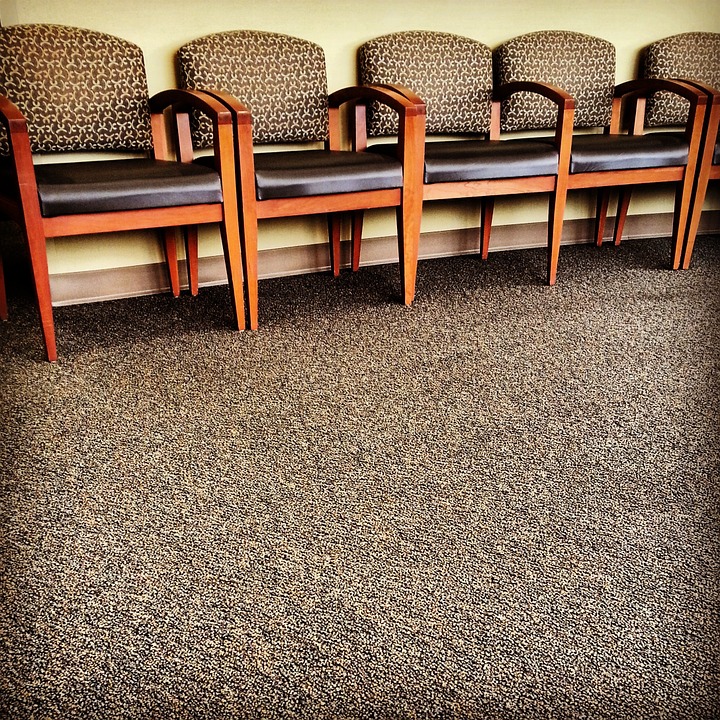 While going through cancer treatment, I became very familiar with the treatment center. I knew the best places to park and that the vending machines are around the corner from the bathroom. At every appointment, the same friendly receptionist greeted me with a smile from behind her desk sign that read, "HOPE: Having only positive expectations." A familiar nurse stuck me with an IV, reassuring me that she's known as "One Stick Vic." The treatment center felt like a second home and the employees like family. All of these people and places were part of my daily routine—until they weren't anymore.
I finished treatment, and suddenly, I no longer had appointments hogging all the space on my calendar. I filled those spaces with work, family, and friends instead of scans, radiation, and infusions. If it comes up at all, I talk about cancer and treatment in the past tense now. It's no longer the top story in my daily life. My new routines involve trips to the gym, meetings at work, and dinner with friends.
So, when I returned to my treatment center for a check-up this month, it felt almost surreal to be back. The treatment center was eerily familiar but foreign at the same time. The cold, uncomfortable chairs still sat in the waiting room. The friendly receptionist still smiled at me, but she couldn't recall my name immediately. The prick of the IV still stung the same, but One Stick Vic was nowhere to be found. I felt out of pace, like I didn't belong. I've tried to put cancer behind me and move on with my life. Being back at the treatment center, only reminded me of the lowest point in my life. I wanted to be out of there and back to my new normal as quickly as possible.
After receiving good news from my oncologist that all my scans looked normal, I speed-walked to the checkout desk still unable to shake the unsettled feeling that had taken up residence in my belly when I walked into the building. I pulled the bandage covering the blood draw stick off my hand and tossed it in the trash. I wasn't sick. I didn't need a bandage. While impatiently waiting for the receptionist to book my next visit, I glanced to my right, and I saw a handwritten sign tapped to the desk. The marker was faded and edges had begun to fray, but it was still easy to read— HOPE: Having only positive expectations.
After a deep breath, I smiled and booked my next 6-month checkup.
Many cancer survivors experience fear of recurrence long after finishing treatment. For strategies to manage fear of recurrence, visit My PearlPoint.org. If you have a story about check-up anxiety or fear of recurrence, share it with us in the comments below.