Join LLS for a free telephone/web education program on Wednesday, June 17, 2020 at 2 PM EST, How Is Mantle Cell Lymphoma Treated?
SPEAKER:
Bijal Shah, MD, MS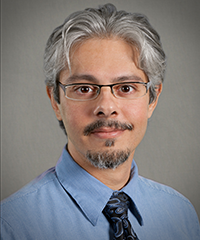 Associate Member, Department of Malignant Hematology
Moffitt Cancer Center, Tampa, FL
WE INVITE YOU TO LEARN MORE ABOUT:
-Current and emerging treatment options for Mantle Cell Lymphoma (MCL)
-Side-effect management
-Ways to effectively communicate with your healthcare team about quality of life issues
Click HERE to Register Today!
Support for this program is provided by Kite Pharma Inc. and Pharmacyclics, An AbbVie Company & Janssen Biotech.