The Leukemia & Lymphoma Society (LLS) recognizes the unique issues faced by blood cancer patients and caregivers from the moment of diagnosis and throughout survivorship. These include psychosocial and emotional effects such as relationship stress, anxiety, depression, survivor guilt and more, which are further compounded by current events.
LLS provides education, support and resources that can help.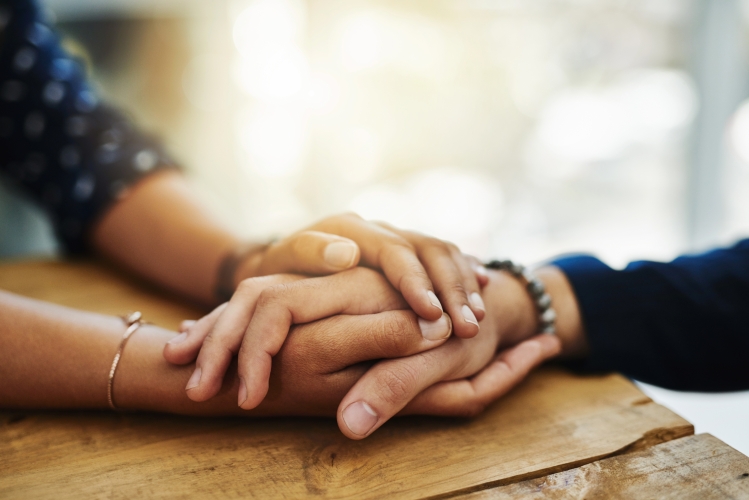 This week we feature our education materials focused on the emotional effects of cancer and coronavirus. Click HERE to download or order booklets, journals and fact sheets or on the links below to view the materials.
-Managing Stress: How stress affects you and ways to cope