The Leukemia & Lymphoma Society (LLS) recognizes the unique issues faced by blood cancer patients and caregivers from the moment of diagnosis and throughout survivorship. These include psychosocial and emotional effects such as relationship stress, anxiety, depression, survivor guilt and more, which are further compounded by current events.
LLS provides education, support and resources that can help.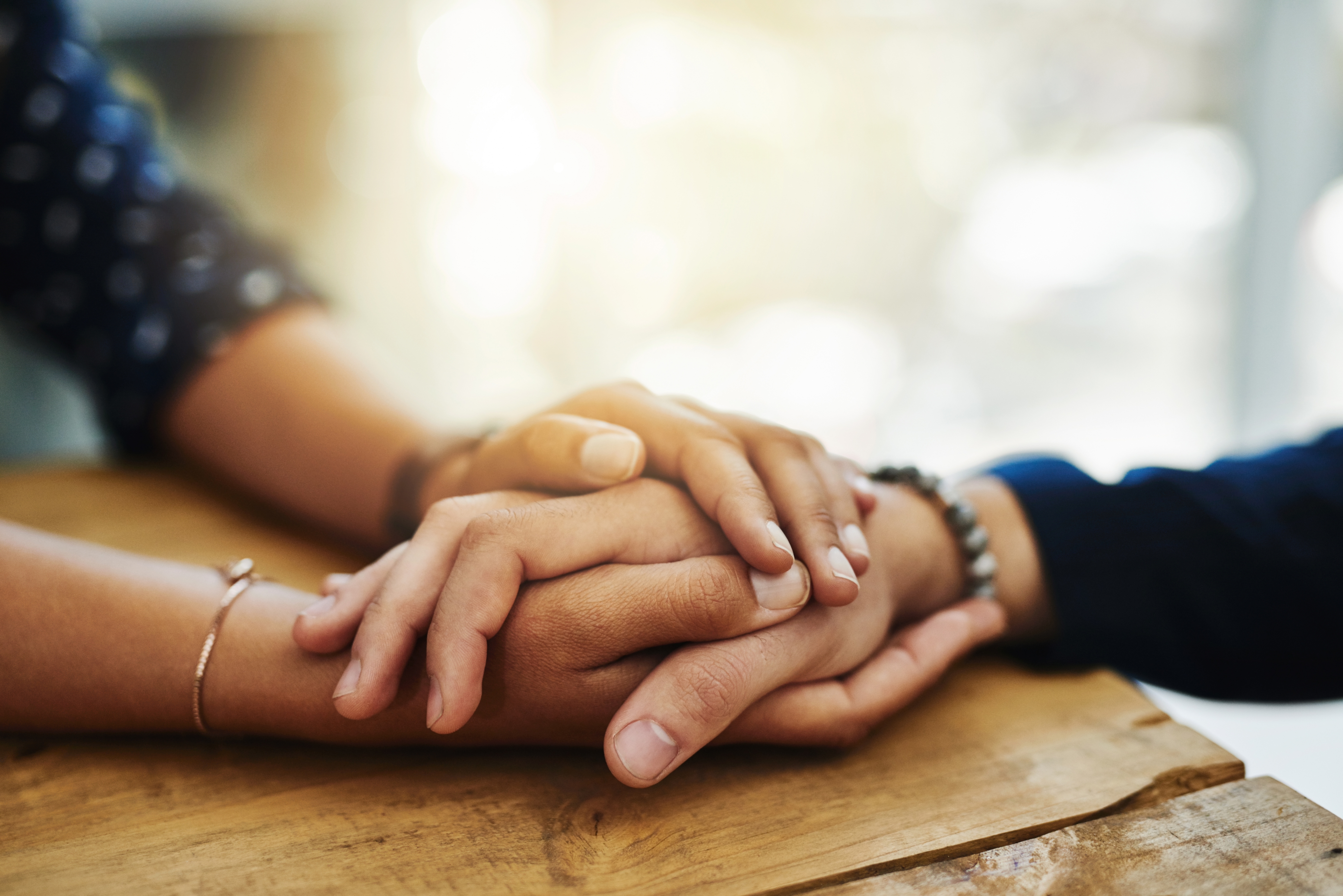 This week we feature our podcasts focused on the emotional effects of cancer and coronavirus. Click below to review podcasts.
NEW! Coping with the Challenges of Living in Isolation
Psycho-Oncology: Caring for Body and Mind
Survivor Guilt: Common Yet Under-Discussed