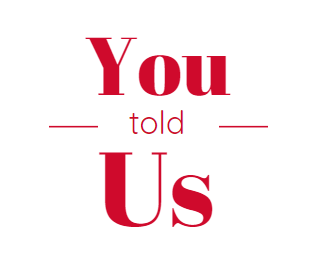 We know paying for treatment can be tough. We recently wanted to find out what your biggest financial concerns are when it comes to cancer treatment. We conducted a two-week Question of the day series, and 556 of you participated by answering one or more of the questions in the series. The results were astounding.
We included information you shared with us in our "Progress Report on the Cost of Cancer Care". LLS is continuing to advocate to drive policy change to address the cost of cancer care. Much work remains to be done, so we thank you for sharing your voice and your experience.
We would like to present you with this infographic that shows the results of the Cost of Cancer Care Series. Please note that the results for each question reflect the percentage of users who answered that particular question.